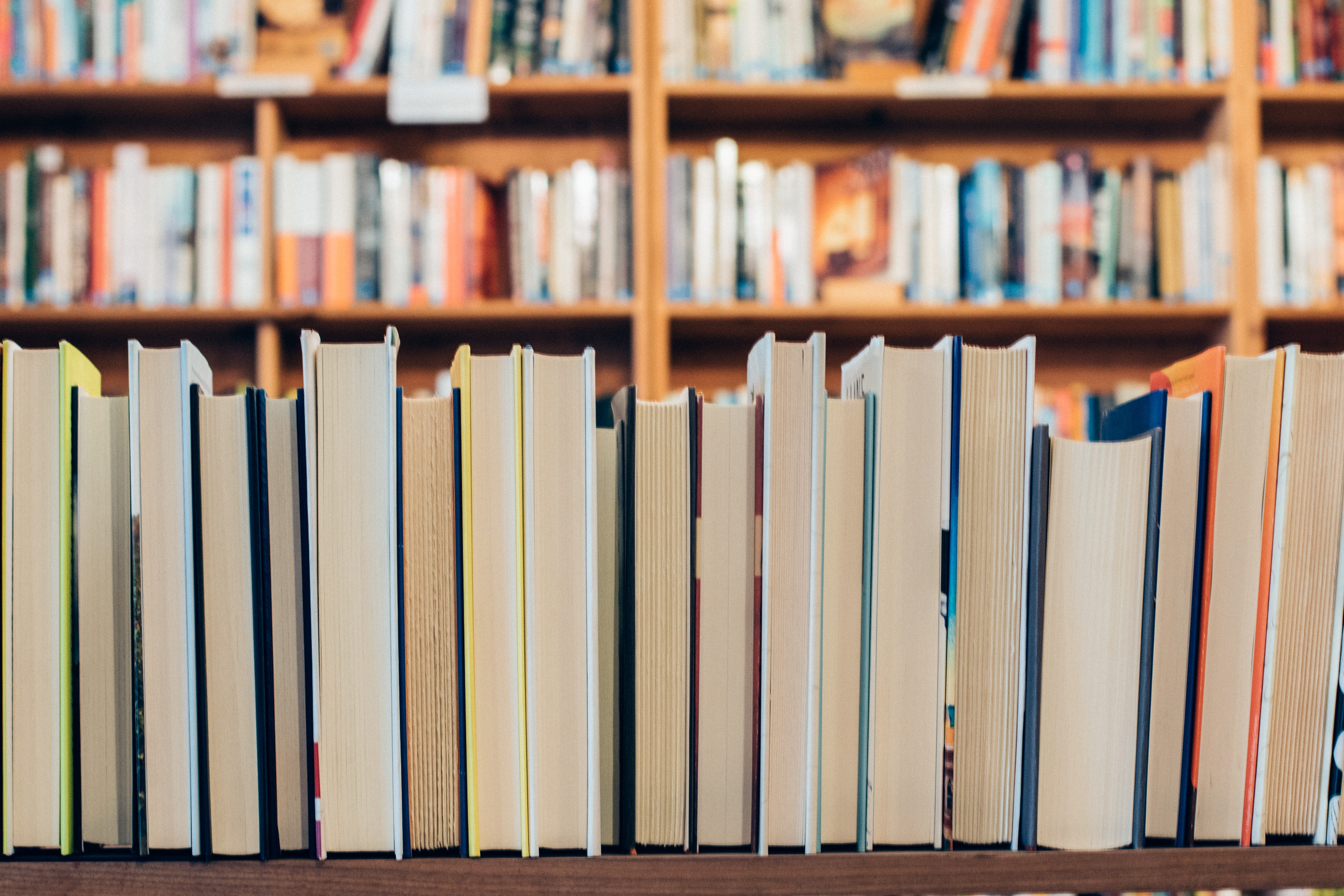 Books
Embarking on the journey of leadership development and business growth can be a challenging process, yet it is one that can be greatly enhanced through insightful literature. Patrick Flesner's books, 'The Leadership House' and 'FastScaling', provide a thoughtful and enriching resource for this journey. Drawing from his considerable experience and wide-ranging insights gained from working with diverse leaders and leadership teams, he presents complex concepts in an accessible, practical, and easily digestible format.
The Tools Necessary to Enhance Your Leadership Journey
Offering a unique leadership development framework, 'The Leadership House' guides you on your challenging path to becoming a highly effective leader. This leadership guide, wrapped into an enthralling leadership tale, is packed with practical insights and frameworks that Patrick has honed over his extensive career. Wherever you are on your particular walk of life, in your career, and in your organization, you will benefit from and find value in this leadership story.
Praise for The Leadership House
"In this little book, you will find the tools necessary to enhance your leadership journey. Thanks Patrick for giving us such a gift."

—Howard Behar, former president of Starbucks International

"Great storytelling alongside with the simultaneous communication of facts. In this book, the essentials of leadership are impressively presented in an unusual and memorable setting."

—Gisbert Rühl, former CEO of Klöckner & Co SE


"Most leadership books are either too theoretic, esoteric, or complex--or all of the above. The Leadership House stands out. It conveys how to lead effectively, wrapped in an inspiring story full of leadership wisdom and actionable insights. This book is not only fun to read, but makes you learn how to lead with ease. Highly recommended for any leader and all who wish to become one."

—Matthias Heutger, Senior Vice President, Global Head of Innovation & Commercial Development at DHL Group
The Smart Path to Building Massively Valuable Businesses
The era of venture capital investors focusing solely on blitzscaling startups for revenue growth is over. Today's sophisticated investors seek founders capable of building, leading, and scaling their businesses with both speed and efficiency. 'FastScaling' serves as your guide to achieving these objectives. Within its pages, you'll discover how to build massively valuable startups rapidly and adeptly, and how to win over venture capital investors with your insightful growth strategy.


Praise for this Amazon No. 1 Bestseller
"Finally someone who not only advocates blitzscaling and top line growth but provides me with a systematic and smart approach to growing my business. I can only recommend this book."

"FastScaling is a great book, that provides you with fast, and smart approach to growing your business. Therefore it explains systematically how cross-functional expertise and a smart strategy leads to building massively valuable businesses. I recommend this book to every founder!"

"Llevo 6 años dirigiendo mi empresa y desearía tener este libro cuando empezamos. Este libro es una lectura obligada para cualquier emprendedor, ya sea que esté comenzando o haya estado en el negocio durante años."

"Fastscaling est un très bon outil de management. Aussi utile pour ceux qui montent leur première startup que ceux qui se lancent dans une deuxième/troisième aventure."
The reception of 'FastScaling' has been extraordinary, earning it a place as an Amazon No. 1 bestseller. This achievement is a testament to the book's resonance with readers who are committed to mastering efficient and rapid business growth. The support and belief in the value of 'FastScaling' has been tremendous and appreciated. The hope remains that the insights shared within its pages continue to guide leaders of investor-backed companies on their path towards business prosperity.