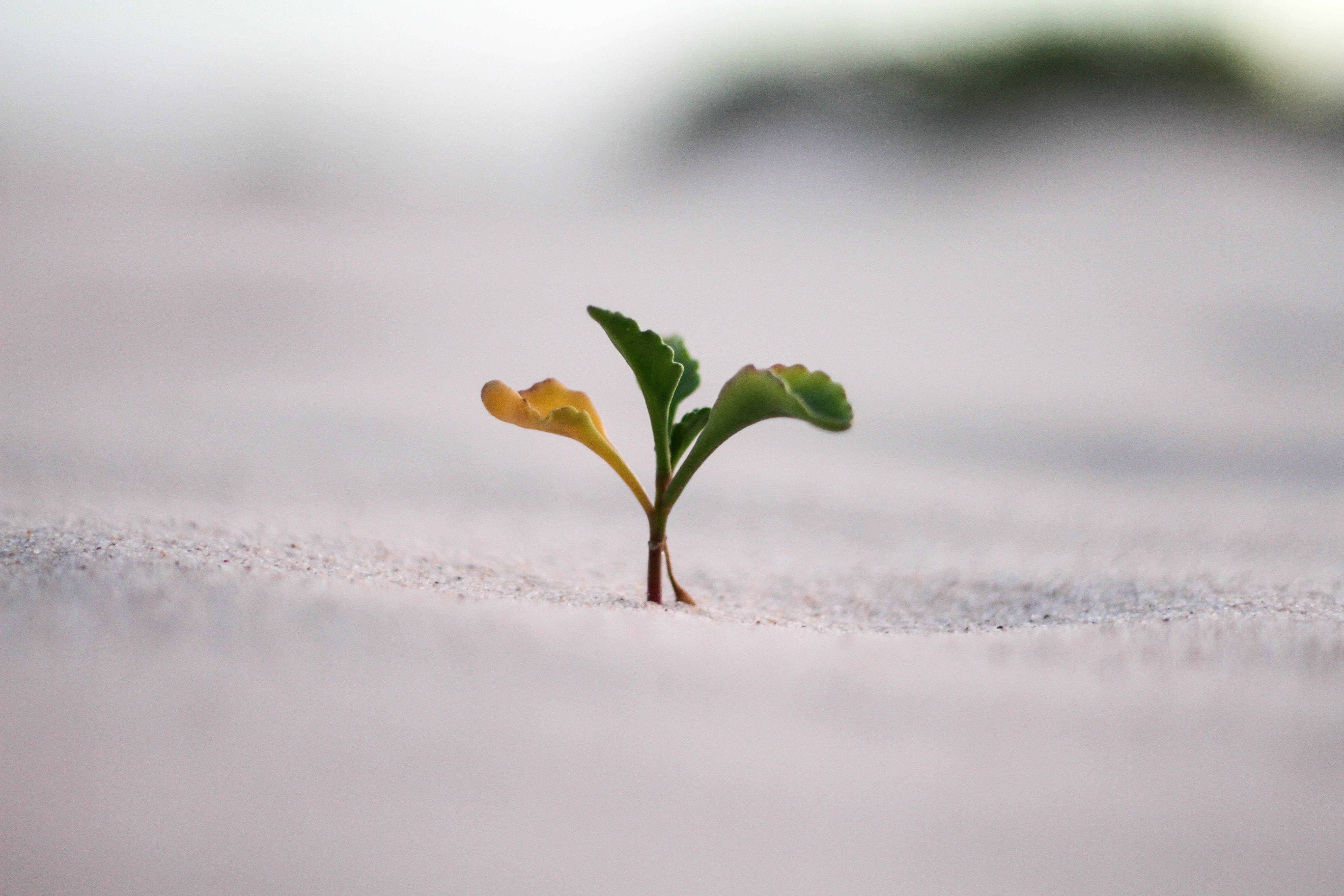 Clients & Testimonials
At Unloq Growth, we concentrate on the critical intersection of leadership development and business growth. We provide leadership coaching, consulting, and mentoring for a select few leaders who want to become more effective leaders, build thriving teams, and unlock business growth potential.
Who Do We Work With
We work with leaders who:

Have an inspiring vision for themselves, their teams, or their organization
Want to improve their chances to transform their vision into reality
Are eager to develop their skills
Show absolute commitment
Are kind people

If you align with these principles, please reach out.


Testimonials
Invaluable Qualities
"Patrick's expertise impresses. He is speeding up processes and sharpening results orientation. His agility, passion, energy, and commitment are invaluable qualities."
—Oliver Kaltner, former CEO Leica AG
Valuable Mentor
"Patrick has been one of the most valuable mentors, helping founders with regard to all important topics around leadership development and rapid business growth."
—Laurent Kaestli, MD METRO Techstars Accelerator
One of the Most Insightful and Passionate Thought Leaders
Patrick is one of the most insightful and passionate thought leaders in leadership and scaling businesses that I've come across. His ability to understand challenges and help define a structure and glide path to success is truly unique."
—Raymond Wright, Co-Founder at Ufurnish
Valued Mentor and Coach
"I truly valued his mentorship and coaching as well as his fun approach to work."
—Maia Korradi, Venture Capital Principal at Omnes Capital
Immense Value in Minutes
"How to create immense value in minutes? That's Patrick's playing field. If you want to scale up your business or improve your leadership skills, try to get Patrick's advice."
—Wolfgang Langeder, WeGrow International