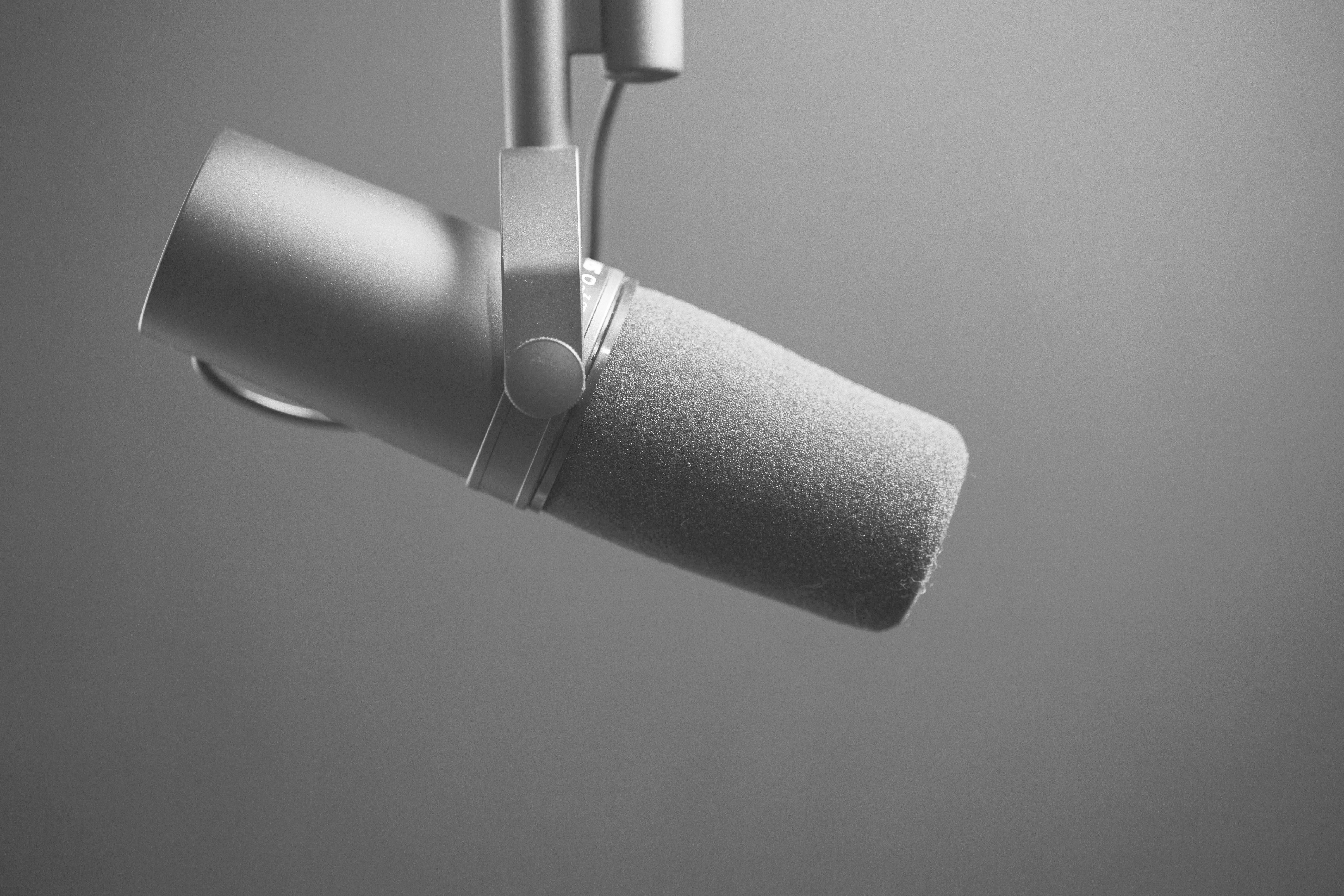 Podcast Appearances
Patrick Flesner has had the honor of participating in numerous esteemed podcasts, offering his insights and experiences related to business growth and leadership development. Featured here are some of the most engaging conversations that he cherishes.
Content from Youtube can't be displayed due to your current cookie settings. To show this content, please click "Consent & Show" to confirm that necessary data will be transferred to Youtube to enable this service. Further information can be found in our Privacy Policy. Changed your mind? You can revoke your consent at any time via your cookie settings.
Consent & Show
Deep Leadership
Jon S. Rennie's Deep Leadership podcast is among the most downloaded leadership podcasts worldwide. With Jon, I've discussed:
why a framework is the solution to many problems leaders face,
why trust in founders and their ability to become leaders is a prerequisite for investing money into companies,
why shared goals make the road ahead visible and help teams turn rather intangible vision and purpose into reality,
why acting professionally 24/7 is so important for effective leadership,
why holding team members is indispensable,
why using stories is a brilliant way to communicate fundamentals.
Content from Youtube can't be displayed due to your current cookie settings. To show this content, please click "Consent & Show" to confirm that necessary data will be transferred to Youtube to enable this service. Further information can be found in our Privacy Policy. Changed your mind? You can revoke your consent at any time via your cookie settings.
Consent & Show
The Leaders Who Care
With Marian Temelkov, I had a wonderful conversation on his The Leaders Who Care podcast. Our conversation went around the following topics:


the discoveries that led me to write The Leadership House book,
why the command-and-control leadership style does not work anymore,
servant leadership and inclusive leadership,
how to build a strong team, how to set up the team for success, and how to ensure teams execute their plans,
whether a strong team or trust is the basis of effective leadership,
why not being transparent entails mistrust in the leader,
why a leader without followers is just a person taking a walk in the park,
the prerequisites of a healthy culture (purpose, vision, behaviour, and truth in leadership),
why leaders must enjoy being a leader in order to be an effective leader, and
how family businesses can deal with leadership from a business succession perspective.
Content from Youtube can't be displayed due to your current cookie settings. To show this content, please click "Consent & Show" to confirm that necessary data will be transferred to Youtube to enable this service. Further information can be found in our Privacy Policy. Changed your mind? You can revoke your consent at any time via your cookie settings.
Consent & Show
Leaders of Transformation Podcast
Nicole Jansen's Leaders of Transformation Podcast is constantly on the lists of the best leadership podcasts. It has been a great pleasure to talk with Nicole about effective leadership and The Leadership House framework. We've particularly explored:
what is leadership
why leadership is something to be earned,
why growing businesses is first and foremost about leadership,
the difference between responsibility and accountability,
the important distinctions in vertical and horizontal accountability,
that purpose, vision, and values must be aligned to trigger the desired behaviours and create a healthy culture,
why leaders do not have to have all answers and to know the way,
that great leaders ask great questions,
that great leaders build leaders, not followers,
indicators of poor leadership,
that results achieved or not achieved are a good indicator for your leadership capability,
how to restore trust after it's been broken, and
taking action.